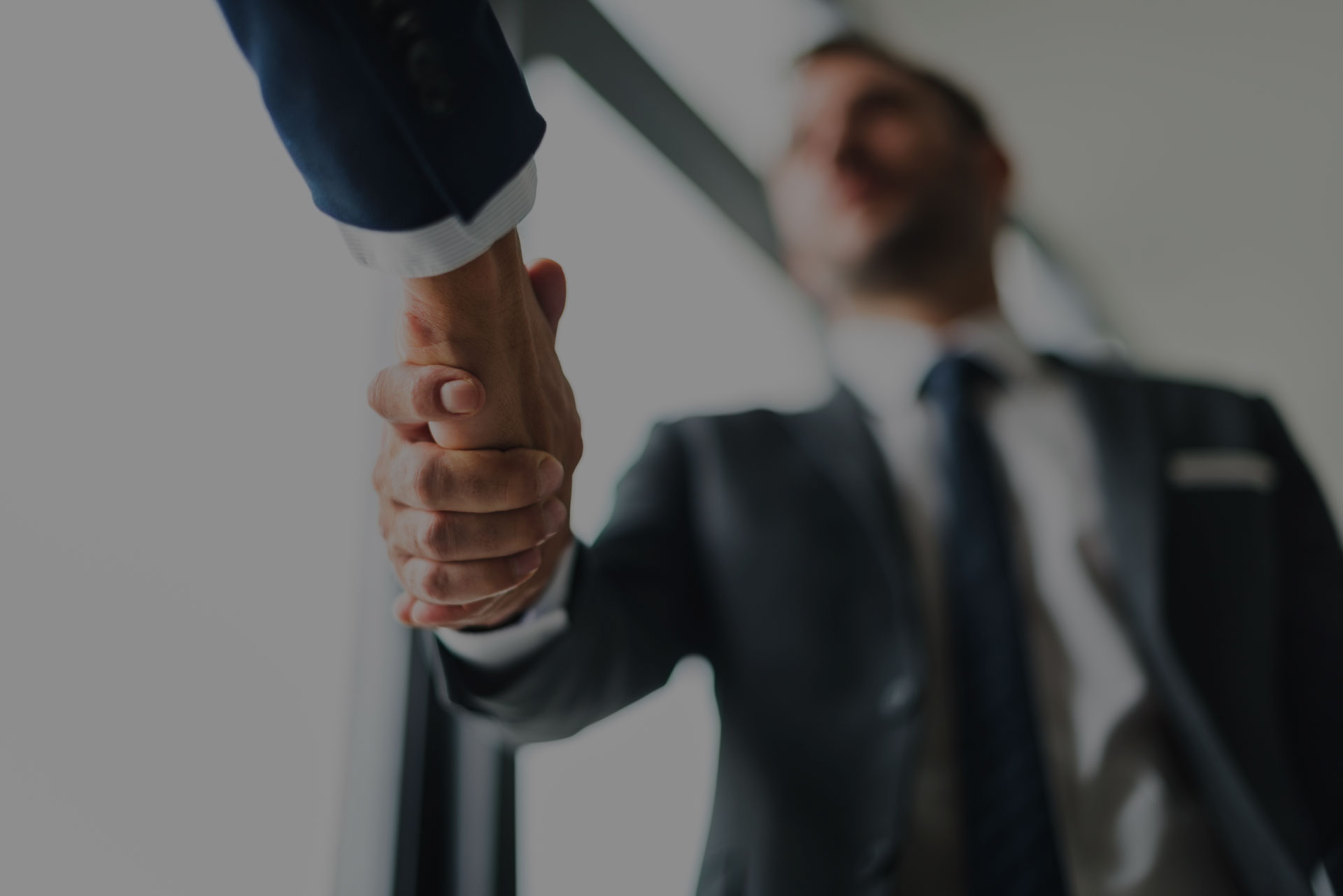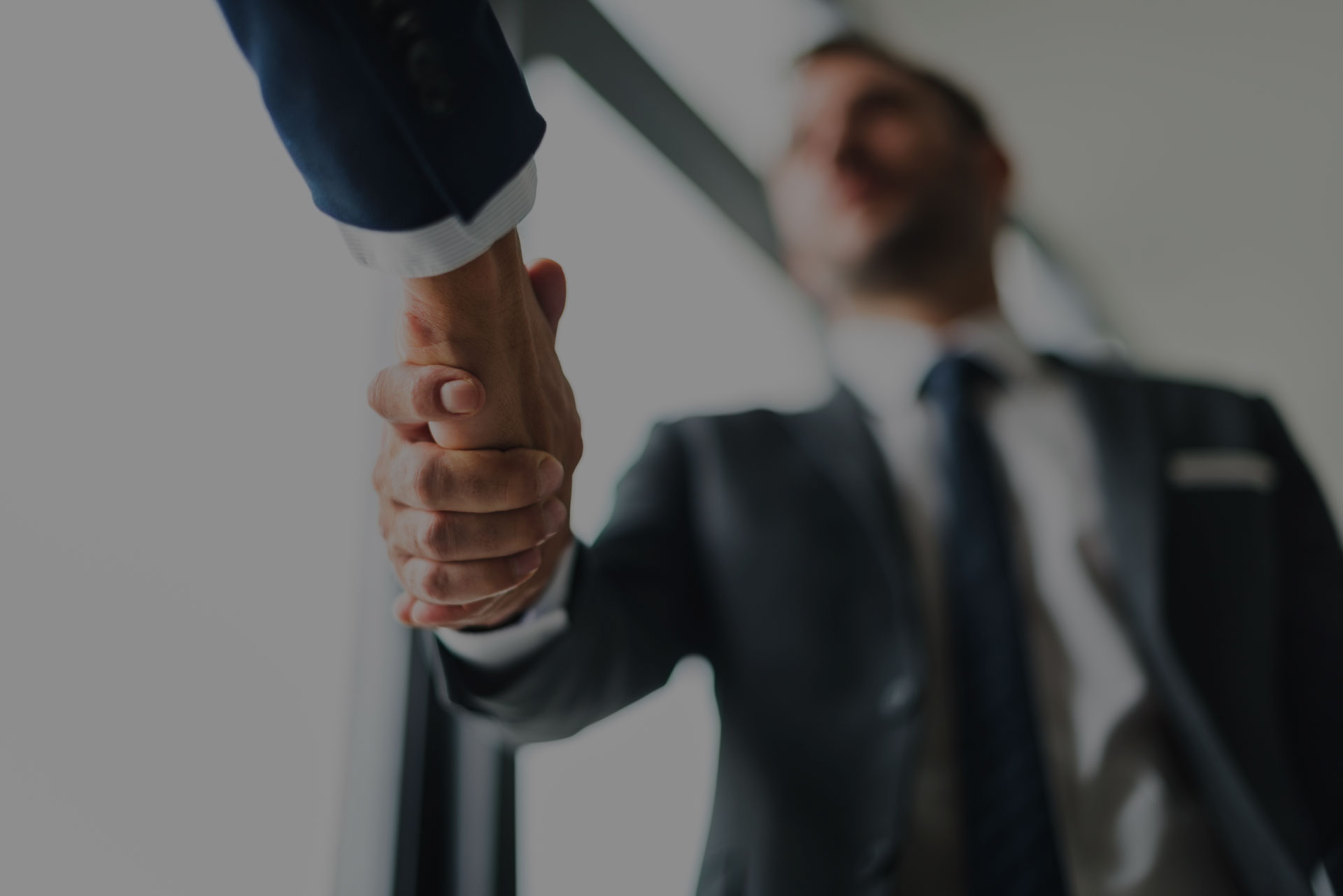 slider_1

We support our clients' strategic and operational needs by offering innovative, integrated and reliable advice across a full range of legal services

slider_1

We support our clients' strategic and operational needs by offering innovative, integrated and reliable advice across a full range of legal services

Welcome to SWVG Inc. Attorneys
SWVG Inc. is a unique law firm offering a basket of legal services, with all of its professionals being passionate about the law, focused on what they do and result driven. Unlike other law firms, SWVG Inc. is in it for the win and not simply to bill clients, and has become known as one of the foremost litigious and commercial firms in South Africa.
Our Expertise
At SWVG Inc. we show no fear and are adept in all areas of the law. We understand that each case requires its own individual attention and strategy and thus offer trusted, quality advice across the legal spectrum.
With all professionals at SWVG INC practicing in corporate and commercial litigation and drafting, we understand all the elements necessary to build a successful case.
We approach family matters realistically and transparently with our clients. Where children are involved, we always seek to ensure the best interests of the children are protected over and above anything else.
SWVG Conveyancers and Notaries is a law firm that focuses on all property-related legal advice and general conveyancing and notarial practice. Our focus is on making a difference to all…
What Clients Say
Testimonials from our standing clients
Hi Lavarn, I could not have given it to a better attorney. I must thank you.
Dear Lavarn and Carla, I want to thank you most sincerely for your excellent service. You really helped us with an almost impossible mission due to the short time frame with such care and kindness.
Dear Dave, I just wanted to thank you and your entire team – Gabriella, Joshua and Gitta for your dedication an profound effort you have given me. The endless hours and thought that went into the last letter you put together is very appreciated and not taken for granted. Thank you all so much.
Good Morning Josh,
I hope you had a great weekend. Thank you so much for everything you have done for me. You made me feel very safe knowing that you were in control of the situation. It is very good to know that there is such an exceptional lawyer around.
David thank you so much. I can't tell you how much I appreciate your dedication on this and the result. Thank you to the whole team.
Congratulations on a battle well fought and won. We appreciate that, you planned every move and went the extra mile for us.
Dear friends, whilst my words are totally inadequate, I want to thank you for the oustanding and professional manner in which you represented me in my rather complicated divorce matter. You are an incredible, team. Bless you all.
We show no fear & are adept in all areas of the law
With experience in matters ranging from criminal, competition, commercial, divorce and constitutional.